Figure I'd start this early to get painting going. This are the 2016 AARO AMP Energy Racing Series primary schemes (w/o contigs). HUGE thanks to VerizonGuy12 for rendering these for me. Was of great help!
Because a lot is still not yet set in stone, I'll post only the cars that are completely 100% confirmed for the 2016 season as they come: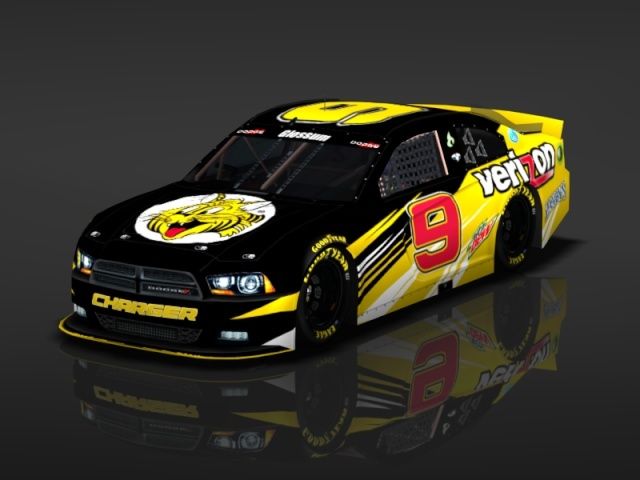 9 - Shawn Glossum
. JN adopts a brand new paint design for 2016, this base scheme will be used across all entries for the 2016 season.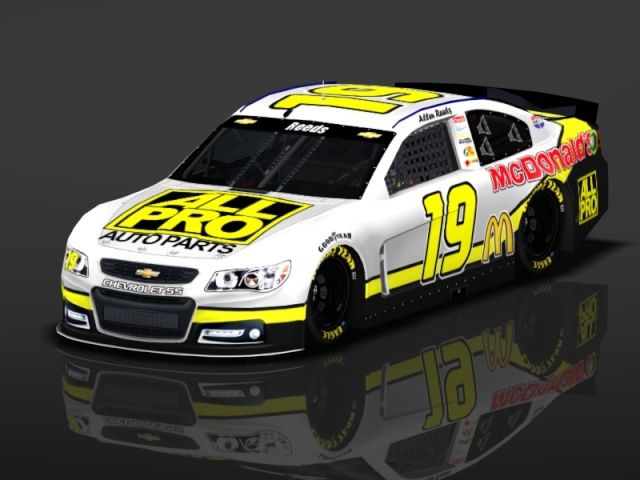 19 - Allen Reeds
. All Pro hops aboard Sam Davids Racing in 2016, replacing Bass Pro Shops as the primary sponsor, bringing a very different look to the #19 for the 2016 season.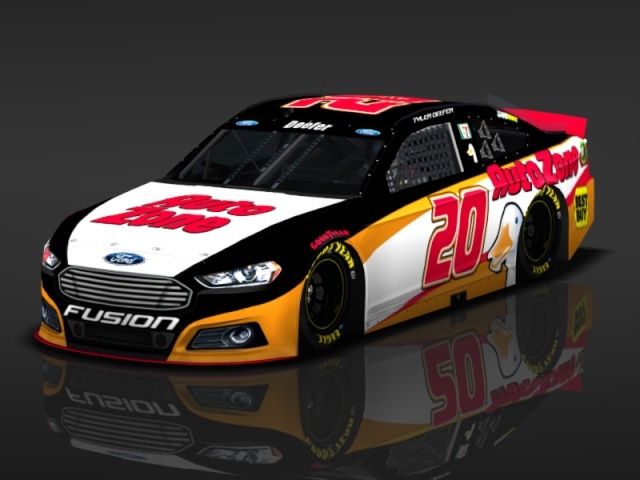 20 - Tyler Deefer
. The Renesse Racing iconic scheme from 2009-present will finally be retired in 2016. All of the Renesse Racing cars will feature different designs as they did in 2011.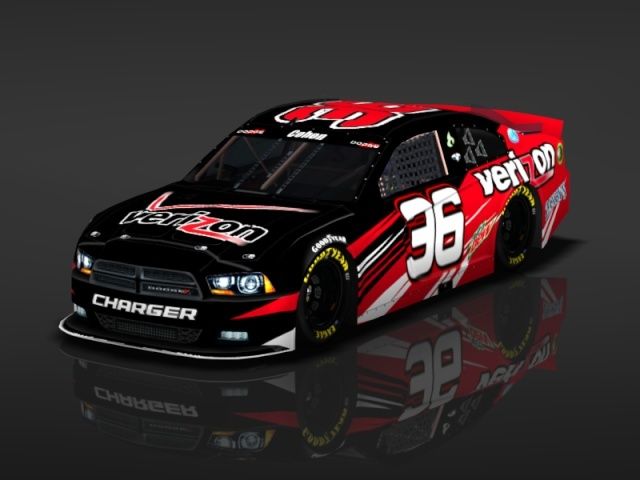 36 - Jimmy Cohon
. For the first time in AERS history, Verizon will be on a car not numbered 16. A big change for the "cursed" 36 car, who has had Allstate on the car for the last 2 years.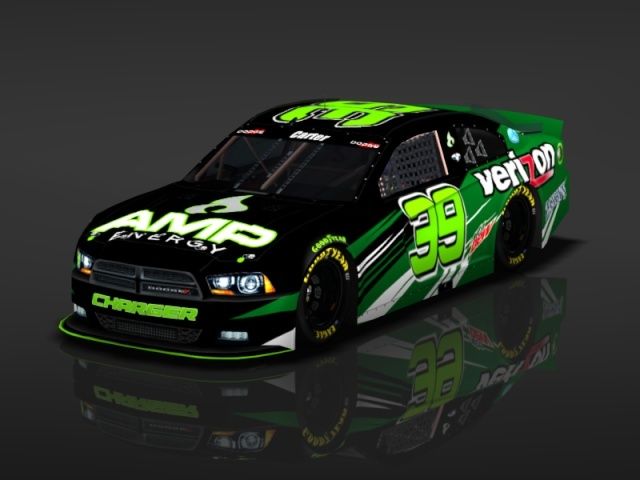 39 - Mikael Carter
. Current 2015 points leader Mikael Carter will stick with AMP Energy and brings along a sleek new scheme for 2016.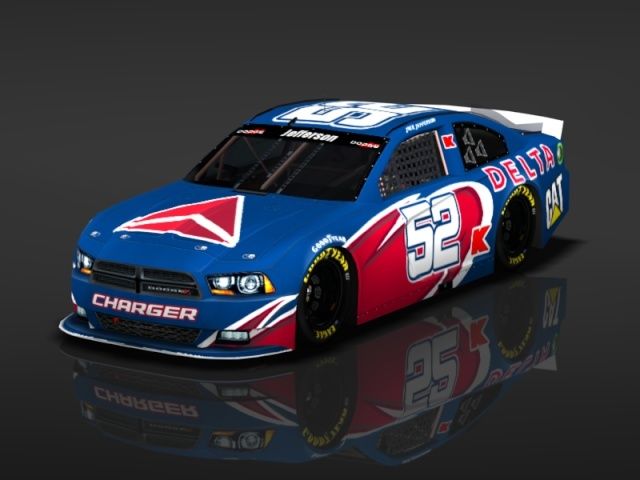 52 - Jack Jefferson
. Jefferson returns with a renumbered car for The UnNamed Team, taking the #52 instead of his rookie season number 51.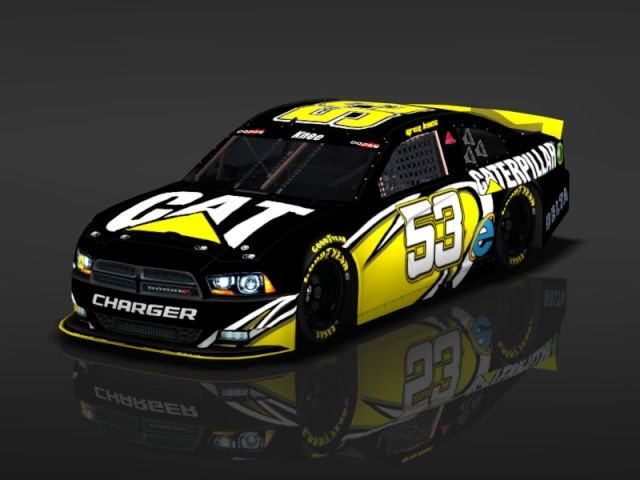 53 - Greg Knee
. Greg Knee will finally make the jump to the AMP Energy Racing Series after having 3 years of development in the All Pro Tour. Knee will take David Lee Bibson's ride over for 2016, in the renumbered 53.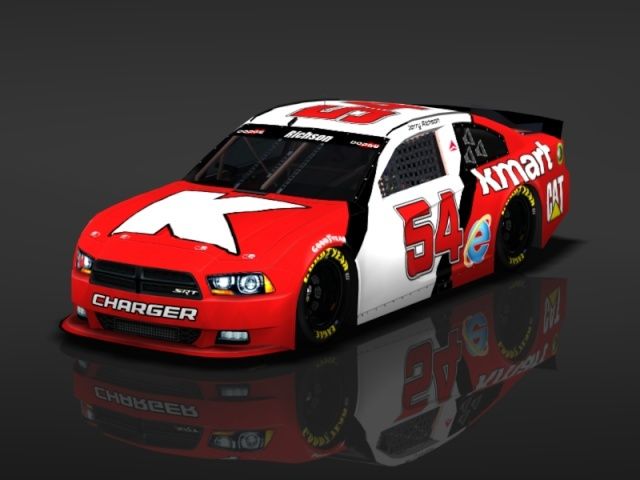 54 - Jerry Richson
. The last of The UnNamed Team's drivers is Jerry Richson, who has been with the team since 2009 and has had little changes in number/sponsorship since his rookie season.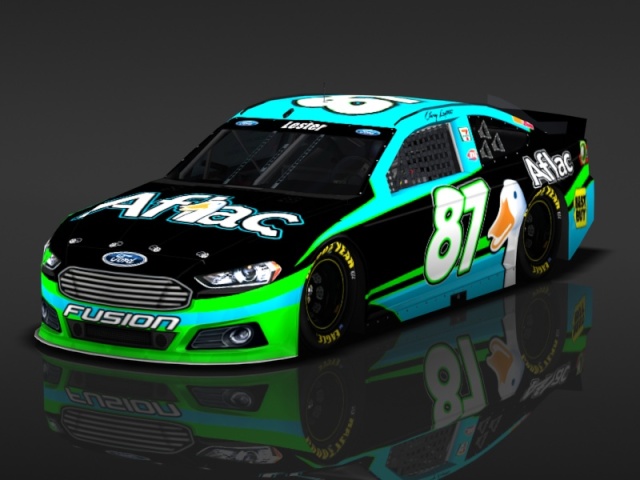 87 - Casey Lester
. Lester returns to the #87 in the iconic color scheme it's had since 2009. Lester himself chipped in and asked the team to bring back the number font from his rookie season to his 2016 primary scheme.