no idea what I'll use these for.  I did nearly nothing for the cars, most were adapted from Cup90 and other mods.
Nielson Enterprises (6)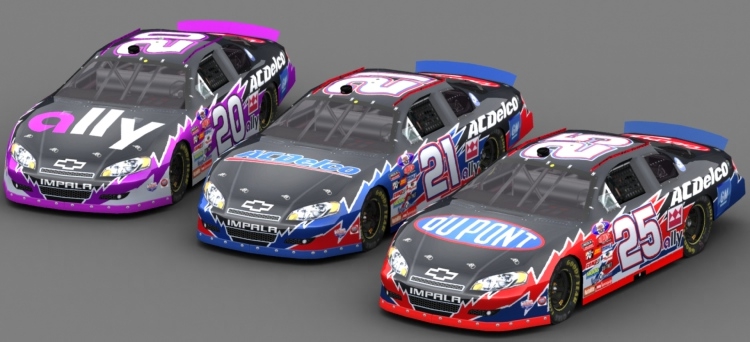 Anderson Racing (3)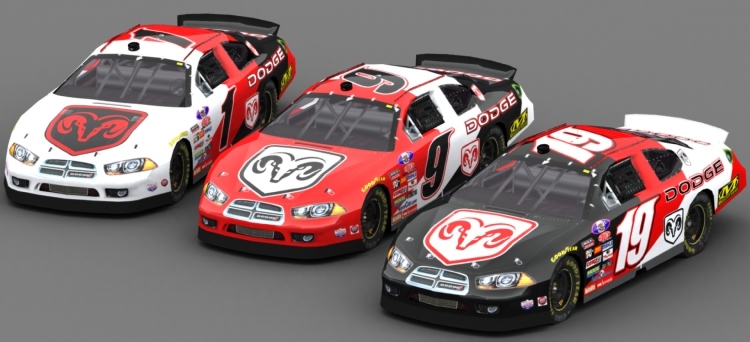 Johnson Motorsports (3)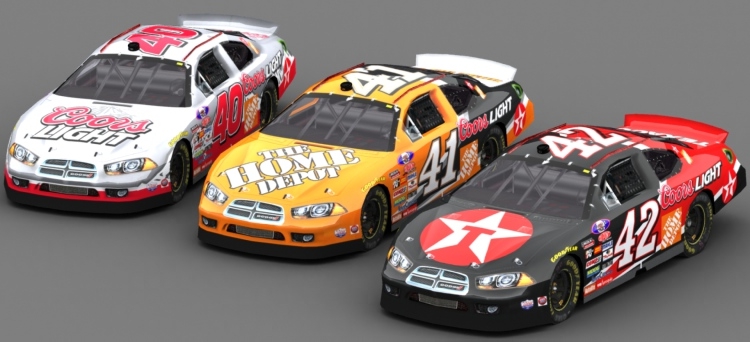 Kingston International (2)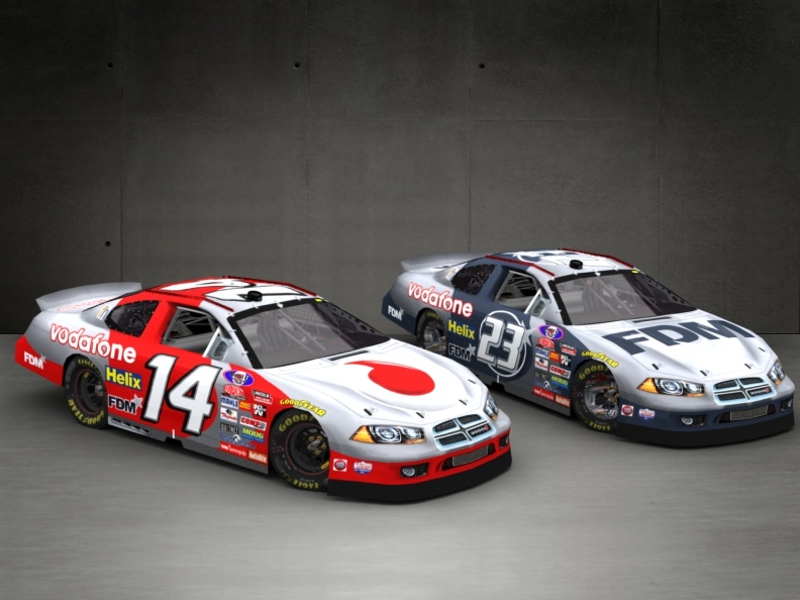 Lewis Racing with UPS (2)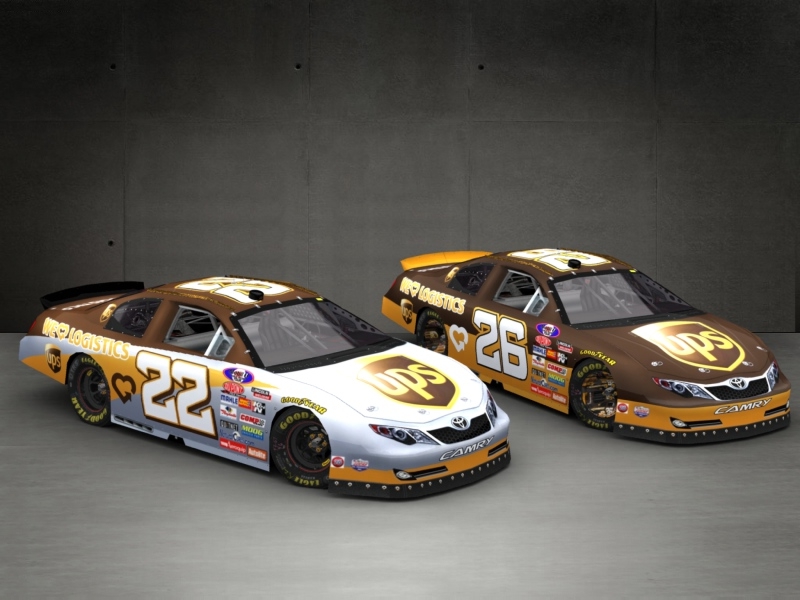 Ruiz Foods Racing (2)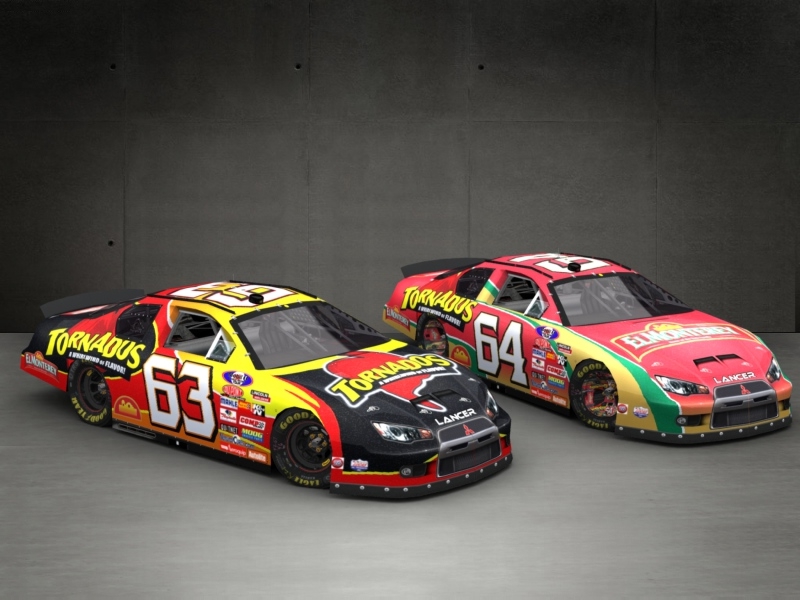 Frito-Lay Racing Inc. (4)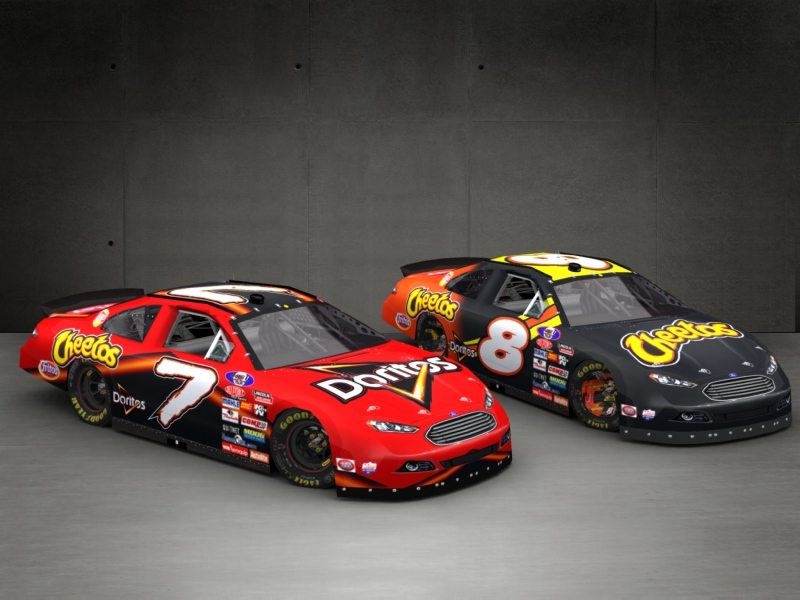 Cook Racing Team (2)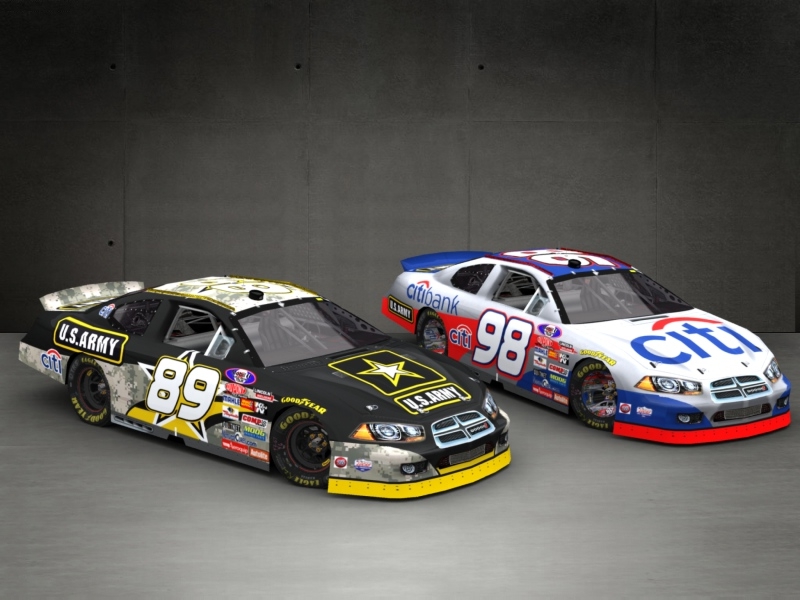 Eagle Motorsports (2)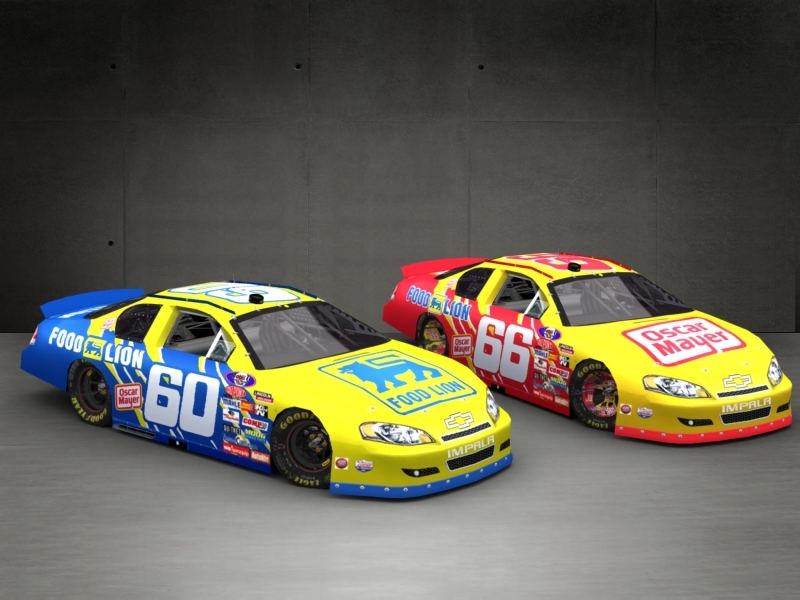 ZacharSport (2)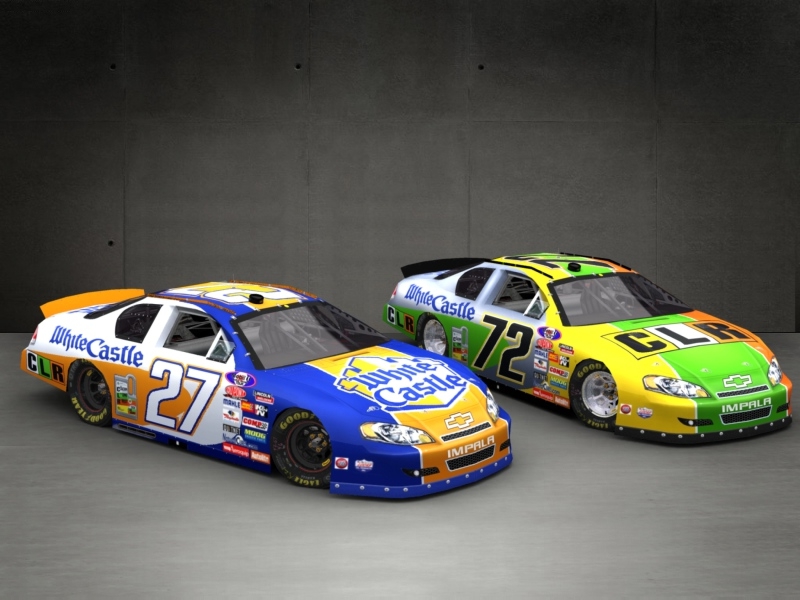 Taylor World Racing (3) Thanks to Cynon for the numbers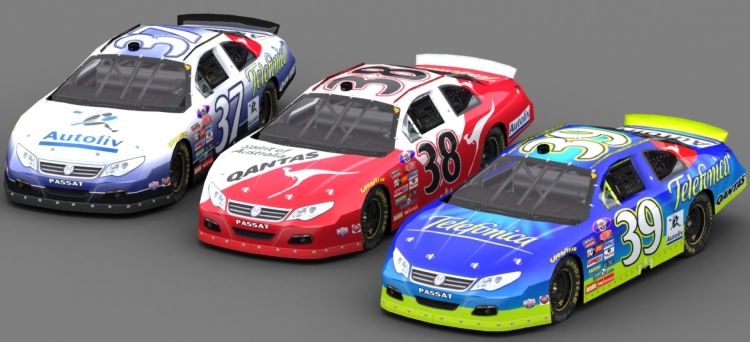 Peters Powersport (2)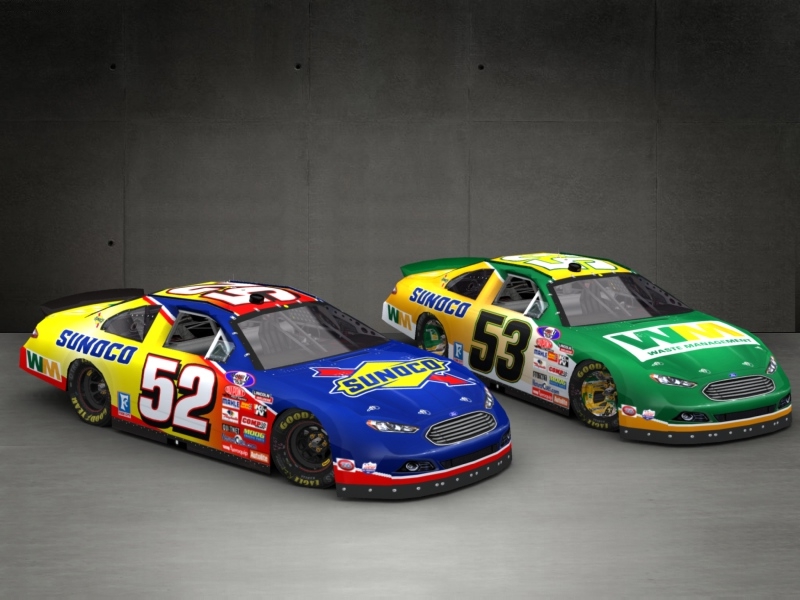 Linstrom Motorsport (4) bright render for the 80, it's the same as the AERS car anyway.
Bowman Motorsports (3)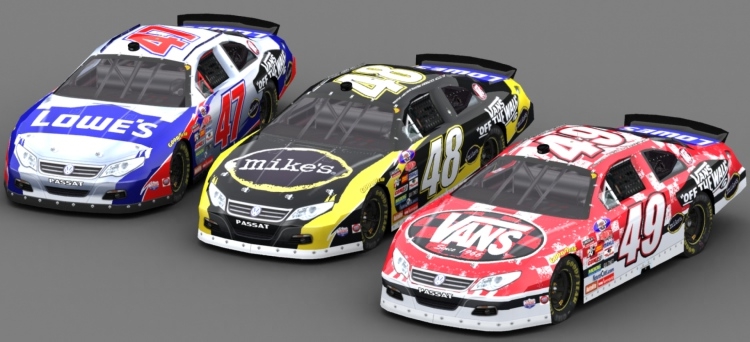 Arnold World Racing (3)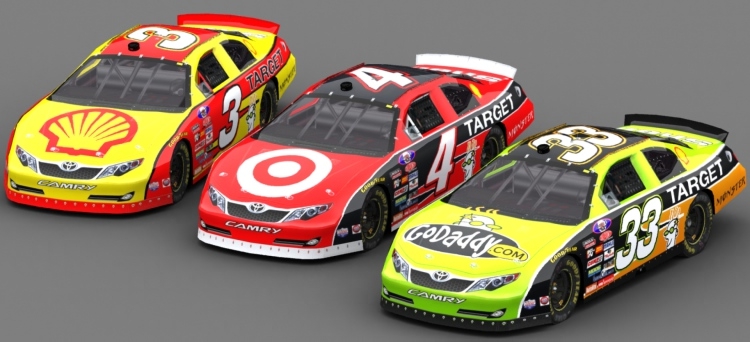 Sony Corp. Racing Team (2)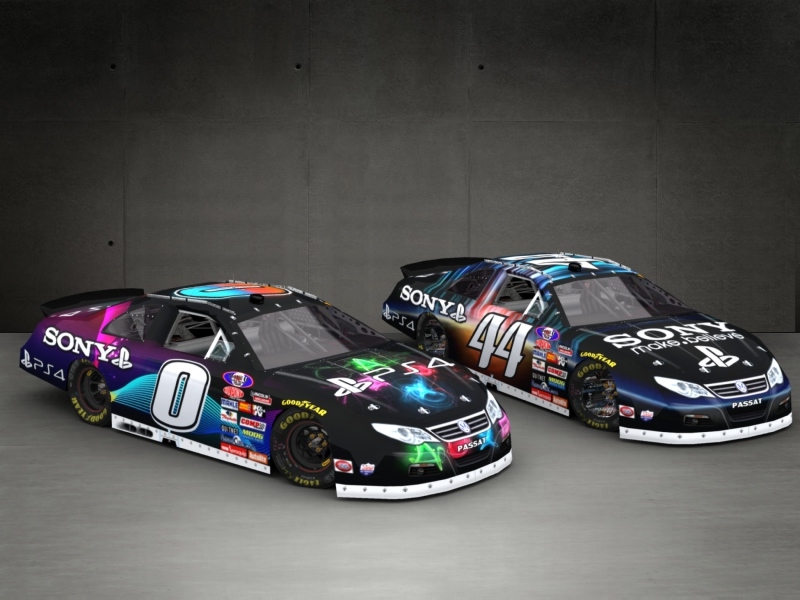 Crompton Motorsports (1)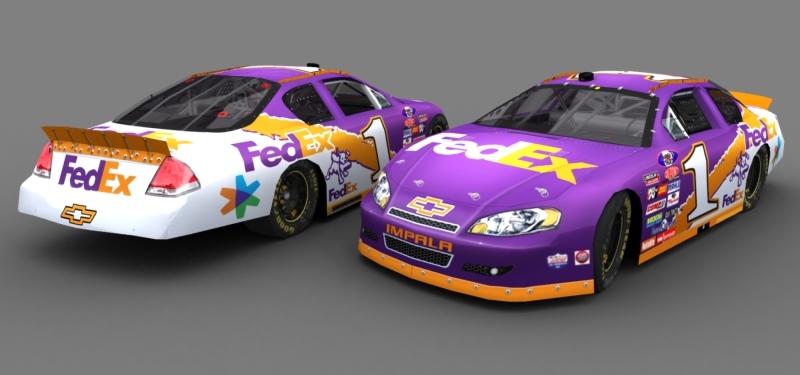 Mitsubishi Motorsports Australia (2)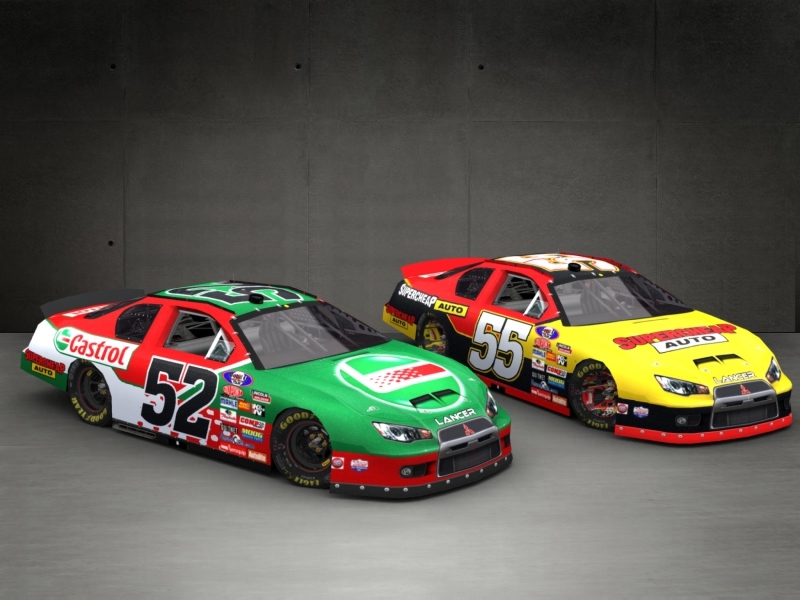 Fielder Family Racing (3)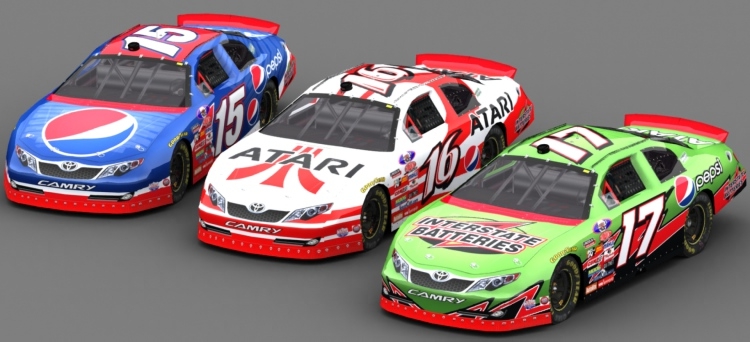 Hackett American Racing Team (4)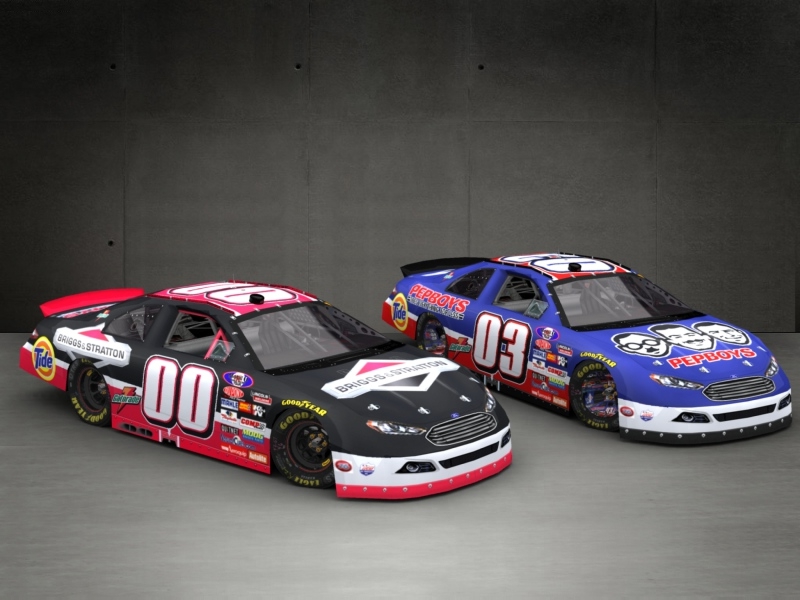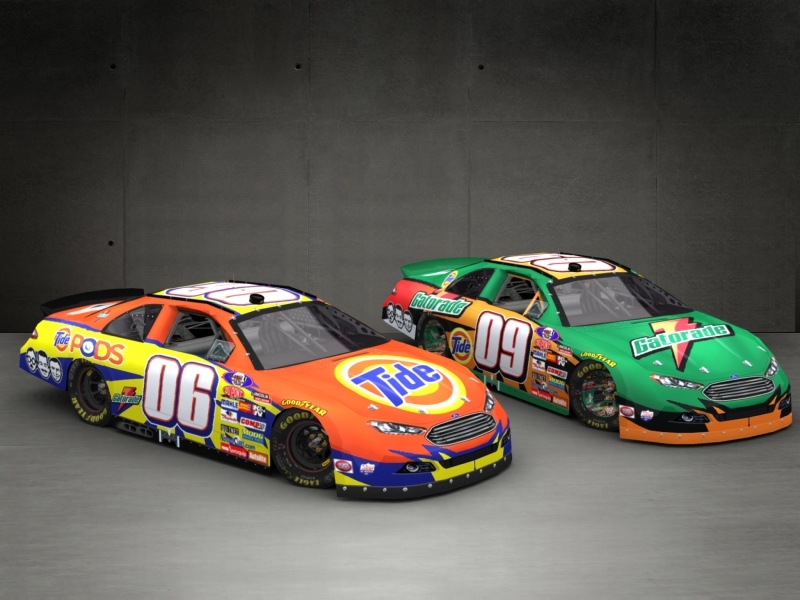 Crazy Racers (1)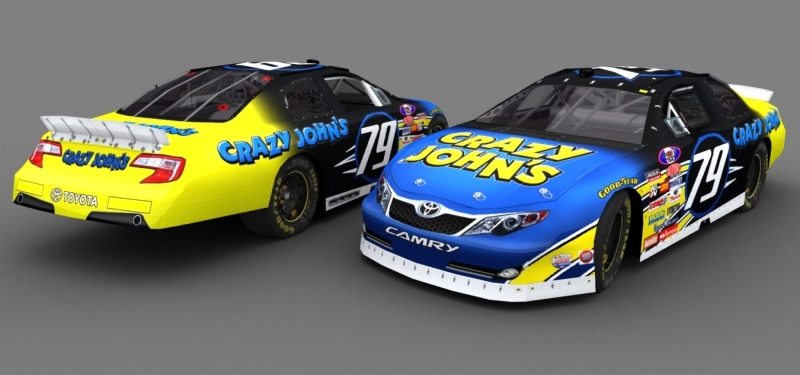 YU(no)DRIFT? (1)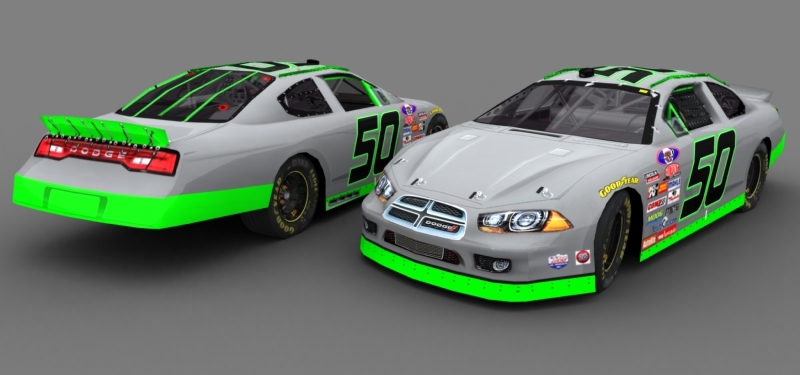 Kronenberg Autosport (1)